Rafi Toledano's Beginnings in Real Estate Investing
Rafi Toledano began his real estate career in 2009, considered the worst economic period in the 70 years post the Great Depression. His lack of real estate knowledge, and his lack of money to support himself, did not deter him from pursuing his goal.
At a time when doors were closed to new hires, Rafi found himself a new home at a small real estate firm in Lawrence, NY, called Weissman Real Estate. This firm specialized only in residential rentals and sales.
Year one provided nothing but a rigorous education in the school of hard knocks.
However, Rafi was successful in the following years. Despite being the sole operator of his business at Weissman, he stayed on to share the commissions with the firm at a cost of thousands of dollars. It was an act of gratitude towards Mark Weissman, who had given him the opportunity.
How Toledano Succeeded in the Real Estate Industry
As with anything, success breeds success. Toledano started working on his own and hired salespeople, tied up deals, and flipped them on – first with partners, then independently. One can certainly argue that success breeds success by having partially owned a strip center in Sheepshead Bay Brooklyn to owning approximately 20 buildings valued at $250mm+ in NYC! Rafi Toledano is the founder and president of Brookhill Properties, one of the leading New York City real estate investment firms, specializing in multi-family units and more.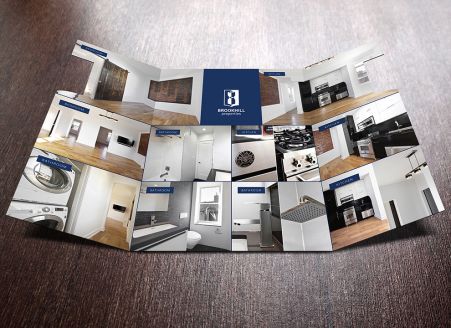 Charity Works
In recognition of his East Village roots, Rafi believes that he should give back to the community. He thus supports and maintains The Creative Little Garden, a tranquil oasis in the East Village where guests can take a break and unwind.
In addition real estate investor Rafi Toledano is a proud supporter of the East Village food pantry and homeless shelter.
NY is not immune to the problem of teens-at-risk. 501(c)3 organization Project Extreme deals exclusively with the unfortunate teens and is directly benefiting from Rafi's generosity.

Rafi basically supports on his own the Miriam's House, a halfway house run by Extreme. This house is intended for girls who have the need to live in a controlled environment, under the constant supervision of trained mental health professionals, and are expected to show they are on the right track.