Rafi Toledano is a New York-based real estate investor and developer. He has nearly a decade of experience in the New York City area real estate market. Toledano has quickly progressed from broker to investor. Lately, he ascended to become a leader in the country's real estate market. 
Being aware of the unlimited potential of the East Village real estate market, Toledano dedicates to making the most of it. He invests in world-class buildings in this neighborhood. By working with tenants to ensure their satisfaction, and contributing with philanthropic efforts to worthy causes, he believes that he can make a positive impact in New York City and beyond.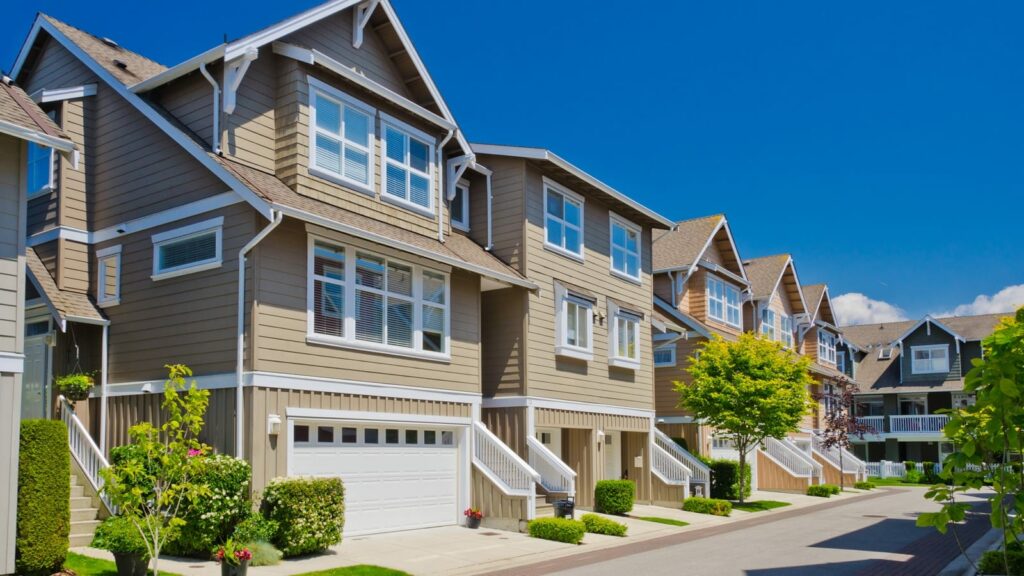 Who is Rafi Toledano?
Rafi Toledano is a New York-based investor who is known for his unique real estate strategies. Toledano is the founder and president of Brookhill Properties, a New York City real estate investment firm that specializes in multi-family properties.
Toledano and Brookhill Properties own more than 20 multi-family units in the East Village and Chelsea. Toledano and his Brookhill Properties team are obsessed with providing personalized customer service to each client they work with.
The Meaningful Impact of Their Work
Toledano's strategy in the East Village has been to appropriate the best in architecture and design and to apply them to residential properties. Toledano's impact on the East Village real estate market was described as "phenomenal".
How Rafi Toledano Contributes to the East Village
One of the most significant contributions of Brookhill Properties is the increase in luxury residential real estate in the East Village. In partnership with Related Companies, Toledano has been leading a search for a new managing general partner. Toledano and Brookhill have acquired additional residential and mixed-use properties in the East Village, including six high-end rental properties, two hotels, and an award-winning food and beverage destination.
One of the most significant contributions of Rafi Toledano is that he created the most innovative buildings and services for their clients in this area.
Brookhill Properties has acquired five additional buildings in the East Village.
He continues to positively impact not only the residents and retailers in its buildings, but the larger community by partnering with meaningful nonprofit organizations that serve the East Village's public spaces and inhabitants, including The Creative Little Garden and Trinity's Services and Food for the Homeless.
Real estate investor Toledano strives to make this neighborhood a great place for people to live, work, and play.

Conclusion
Investing in world-class buildings, ensuring tenants' satisfaction, and contributing to worthy causes is at the heart of Rafi Toledano's vision for creating a positive impact in New York City and beyond.