When it comes to investing your money, everyone has their own personal preferences. Some people like the idea of putting all their money into a stock market fund and letting it ride until they're ready to retire. Others feel more comfortable investing in tangible assets that are less risky but may not grow as quickly. In reality, there is no right or wrong way to invest your money. It really depends on your individual financial situation and what your goals are for the future. For example, if you have a long time until retirement but don't have much savings yet, real estate might be an ideal solution for you.
Here are 3 essential steps by real estate investor Rafi Toledano, you need to take before investing in real estate so that you can make it work for you.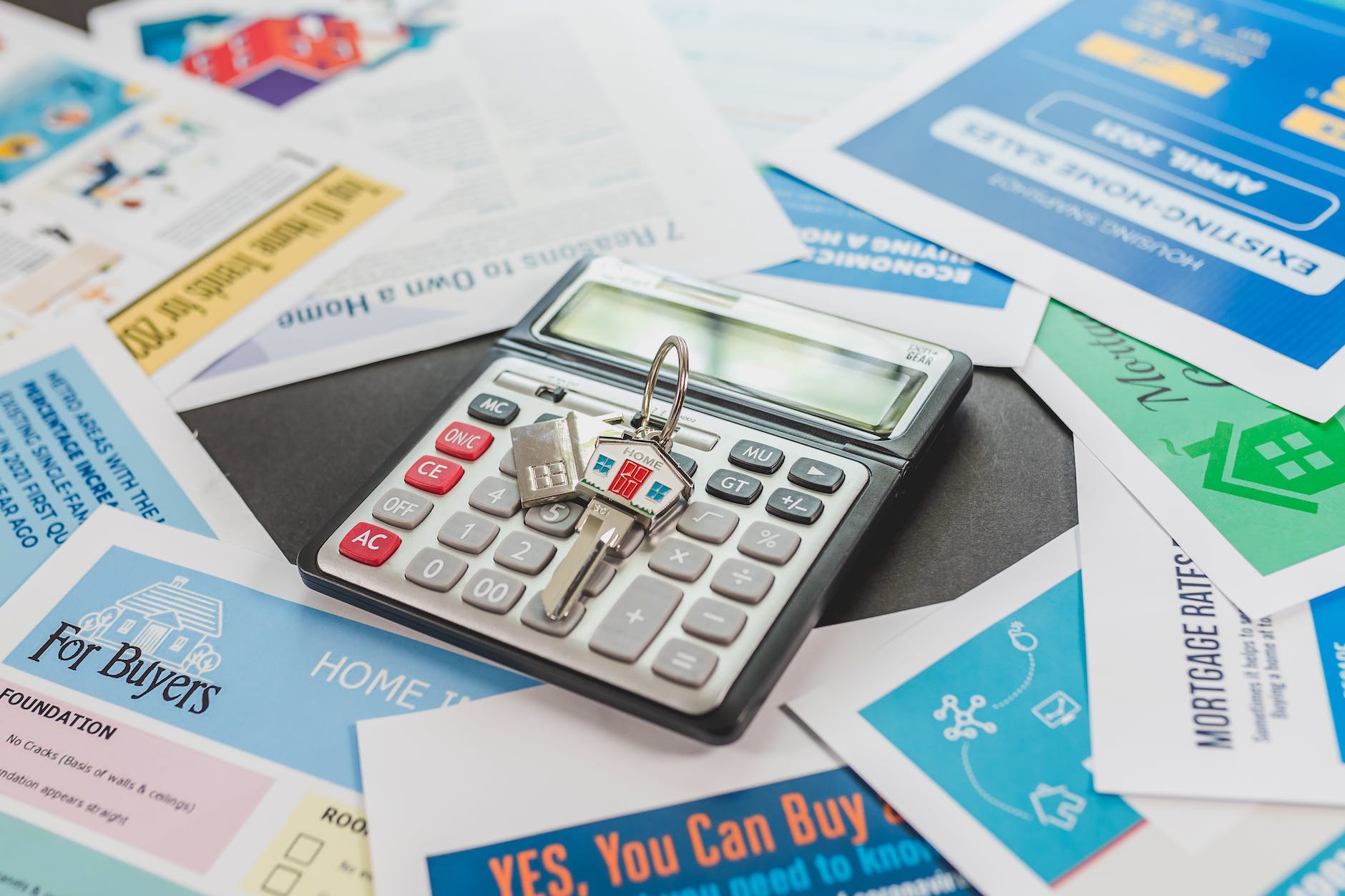 Research the Real Estate Market in Your Area
First and foremost, you need to do your homework to figure out which type of real estate to invest in. Rafi Toledano indicates that when it comes to real estate, there are many different types of properties to invest in. You can choose to invest in residential properties, commercial properties, raw land, or even industrial properties. The great thing about real estate is that it fits perfectly with everyone's budget. Whether you're looking to invest $100,000 or $1,000,000, you can find something that suits your needs. Real estate is a great investment for many reasons, but one of the biggest advantages is that it is a tangible asset. Unlike stocks and bonds, real estate is something that you can touch and see. You can also use it to generate revenue as you can rent it out to tenants.
Determine How Much You Can Afford to Invest
According to Rafi Toledano, President of Brookhill Properties indicates that the next step is to determine how much you can afford to invest in real estate. This is an important part of the process as it will help you to figure out how much you can afford to spend on a property, down payment, and monthly mortgage payments. You should start by figuring out your monthly budget and saving rate. Are you currently saving 10%, 15%, or even more? If you're just starting out with saving money, you may want to start off with a smaller percentage such as 10%. Once you know how much you can afford to invest each month, you can start looking for properties in your area that meet your needs. You can start your search with a simple Google search for "real estate near me". From there, you can browse through several different properties that meet your needs and budget.
Find a Reputable Real Estate Agent
Once you've done your homework, you should find a reputable real estate agent to help you with the rest of the process. Be sure to do your research and only work with a real estate agent that has experience in your local market and understands your investment goals. A good real estate agent will help you to navigate the real estate market in your area and help you to find the right property for you. They will help you to figure out the right down payment amount and can also help you to take care of all the paperwork and financing needed to get you a loan. Real estate agents charge a commission fee that is typically split 50/50 between the seller and the agent that finds the buyer. The commission fee is the payment that the agent receives for helping you to get a property and for representing you in the real estate transaction.
Final Words
Real estate investing is a great way to make money and build wealth. However, before you get started, you need to make sure that you have a plan in place. You also need to make sure that you have the right knowledge and guidance to make the most of your investment. From figuring out where to invest, to determining how much you can afford to invest, and finally finding a reputable real estate agent to help you with the rest of the process, these 3 essential steps by Rafi Toledano will help you to make investing in real estate work for you. For more tips, you can visit Tpledano's blog on Medium.